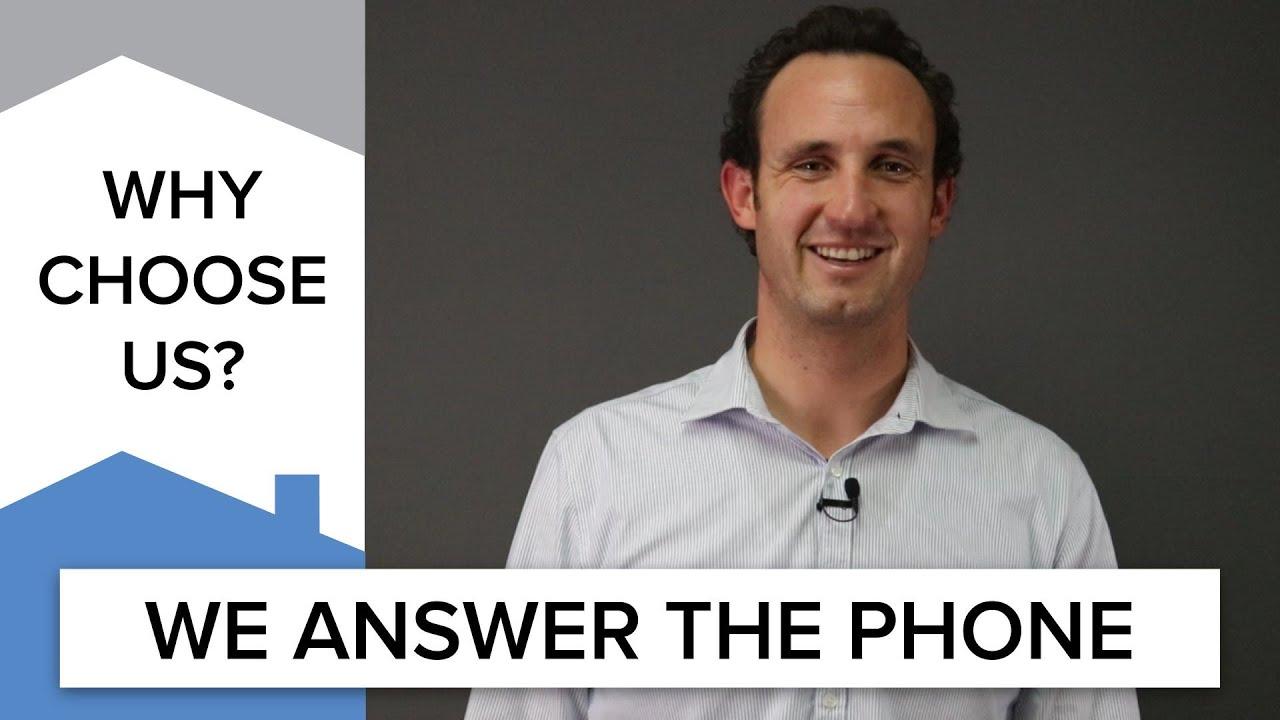 When clicked, this video is loaded from YouTube servers. See our
Privacy Policy
for details.
Many San Diego property managers seem to be away from the office when you need them the most. At Jensen Properties, we pride ourselves on being a reliable San Diego property management company that strives to always be available to answer your phone calls. Our office will take your call and assist in answering your questions or resolving any issues you may have. We're also backed by an incredible team who's happy to step in and help when needed.
Sometimes, life comes at us fast and issues require immediate attention. We've created an emergency phone line for situations like this, working with our trusted vendors to make sure we can send out emergency plumbing overnight and outside of typical office hours to keep your home safe. Experiencing a major plumbing leak? Tenants can call our emergency phone line and get help immediately.
Communication is important to us. It's a key factor in building amazing relationships with both tenants and property owners. Not only are we actively answering phones, but also pride ourselves in our response time via social media, text and emails, too! We offer a variety of communication avenues to best suit everyone's needs.
We specialize in San Diego property management for all types of owners and investors. Explore our website and blogs to see the many ways Jensen Properties can make your real estate dreams a reality!