It takes a team to tackle the challenges of managing a rental property. With varied perspectives, diverse skillsets, expansive market knowledge, and the resources to adapt to changes in real-time, Jensen Properties has your back. When we manage your property, we cover all bases and shoulder all burdens associated with your assets and tenants.
Our full-service approach accounts for the big picture as well as every minute detail. Full transparency and reliable communication ensure that tenants get the most out of their rental experience. Our technology makes it easy for tenants to pay rent and submit maintenance requests online. All payments are then automatically deposited into your preferred account. These systems provide security and allow us to focus on maximizing the growth and profitability of your property and tending to the needs of your tenants.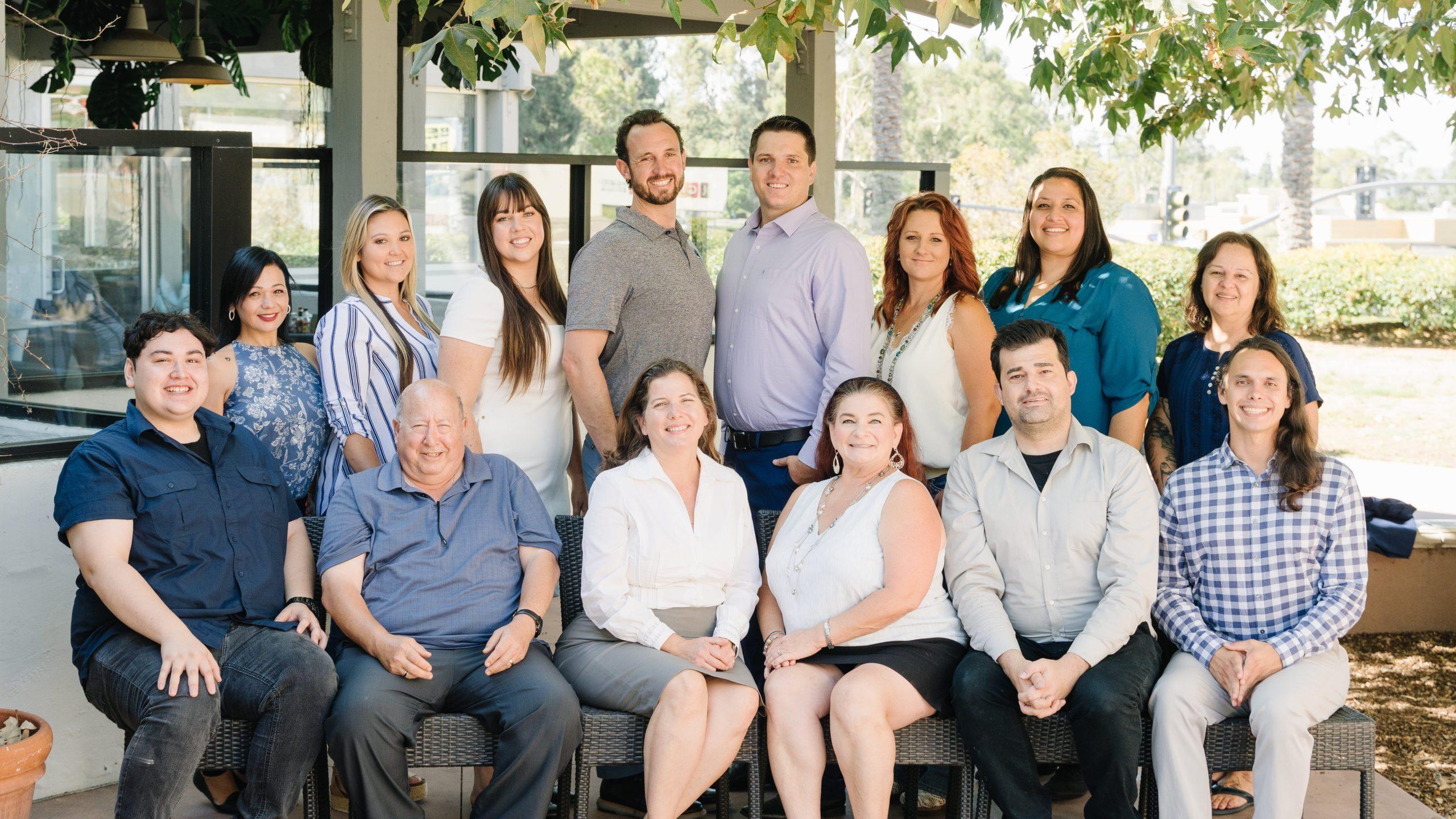 What are Jensen Properties' Core Values?
We've developed a set of guiding principles that guide our company culture and practices.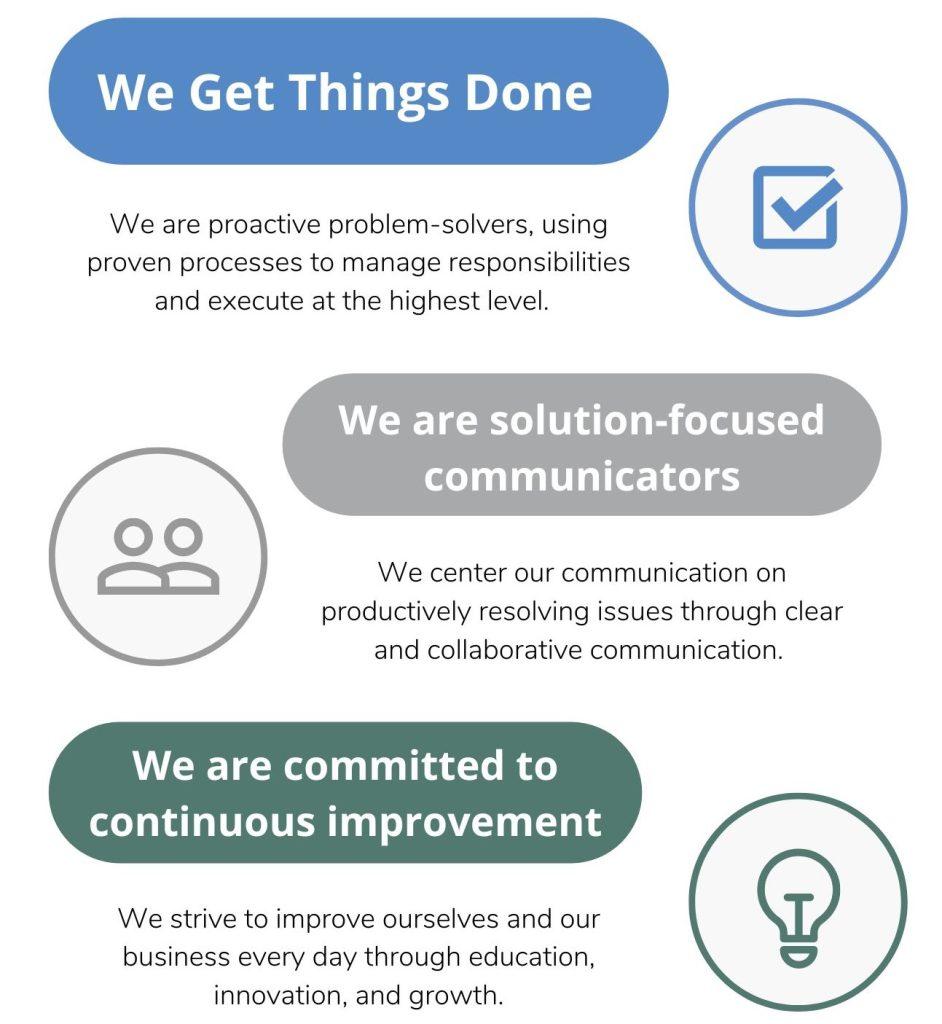 Conclusion:
As our company continues forward, these core values will be in the forefront of our strategy. We use these ideals to uplift people, properties, and communities. If you'd like to find out more about how Jensen Properties is striving to elevate the standard for property management, Call us now!