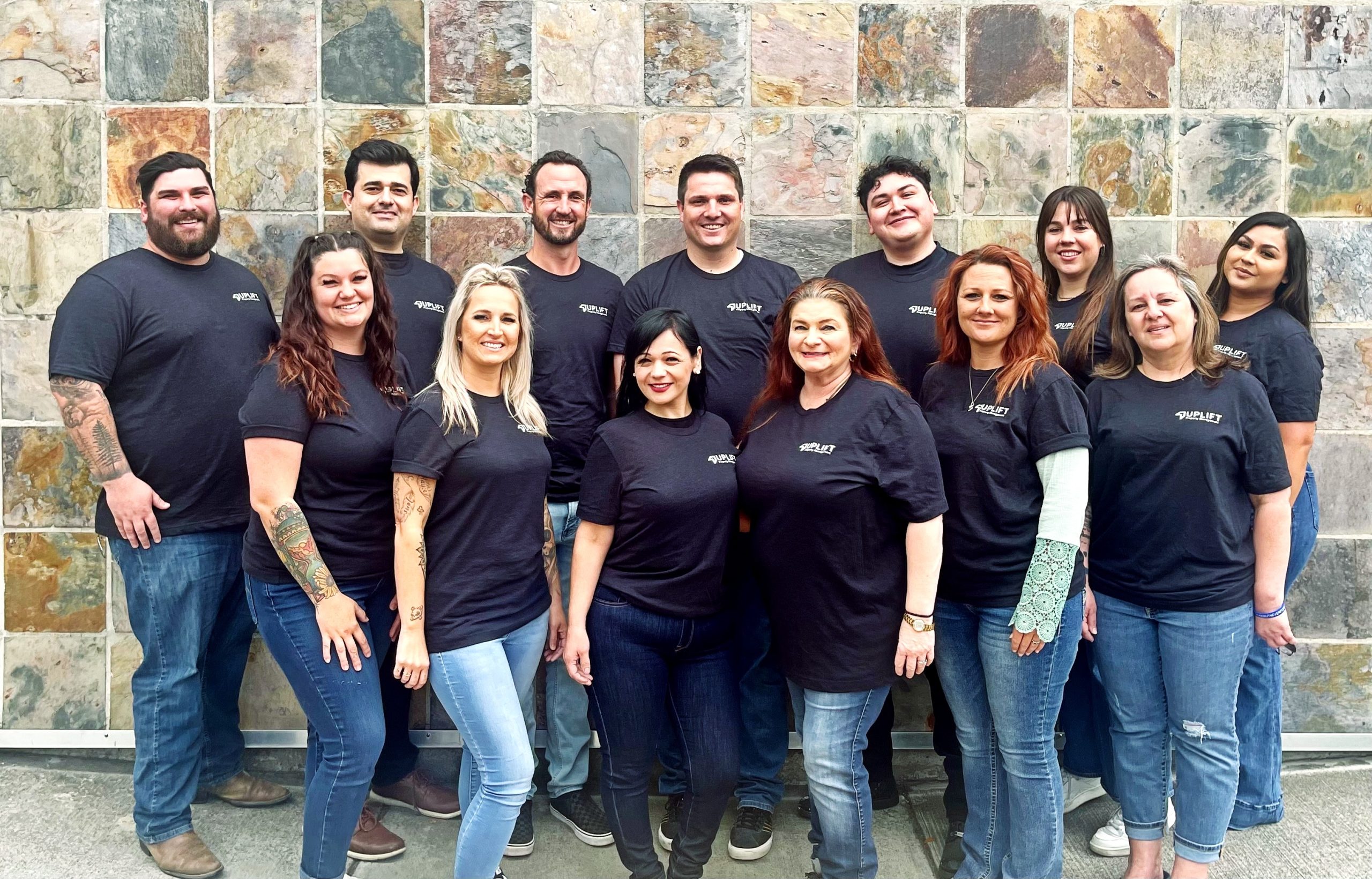 It takes a team to tackle the challenges of managing a rental property. With varied perspectives, diverse skillsets, expansive market knowledge, and the resources to adapt to changes in real time, Uplift Property Management has your back. When we manage your property, we cover all bases and shoulder all burdens associated with your assets and tenants. Our full-service approach accounts for the big picture as well as every minute detail. Full transparency and reliable communication ensure that tenants get the most out of their rental experience. Our technology make it easy for tenants to pay rent and submit maintenance requests online. All payments are then automatically deposited into your preferred account. These systems provide security and allow us to focus on maximizing the growth and profitability of your property and tending to the needs of your tenants.

Please feel free to contact us to learn how we can help your rental property reach its full potential.

Uplift Property Management
DRE #01902511
OUR TEAM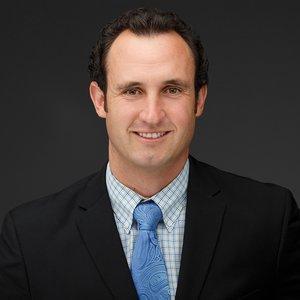 Chris Jensen
FOUNDER
Chris is a Broker, Realtor, and General Contractor with a degree in Construction Management. His main goal is to keep owners happy. He is always striving to grow the business, communicate effectively with owners, and represent the vision of Uplift. He loves that he can help make anyone's life easier since he does Property Management, Real Estate Sales, or Construction Projects.

While he is driving around San Diego, Chris loves to listen to business audio books. He has 3 kids and when he is not doing activities with them he enjoys surfing, fishing, volleyball, and water polo which makes San Diego the perfect place to live.

DRE #01875205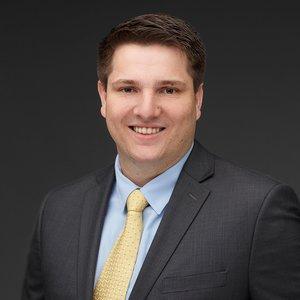 Thomas Perfect
CHIEF EXECUTIVE OFFICER & MANAGING BROKER
Thomas works hard to make sure our company systems work in the best way possible. He oversees all aspects of the company and management of properties - from leasing and accounting to maintenance and sales. Thomas also helps owners join the Uplift family and understand how to use our team to answer all their questions. He makes sure we have the best team in place to manage property at the highest level.

He is a local scoutmaster and loves being outdoors. He served a 2 year mission in Bogota, Colombia. He has a small family consisting of his wife, two beautiful daughters, and two dogs. Thomas loves playing sports of any kind, building businesses from the ground up, aerial photography, and family road trips!

DRE #01982654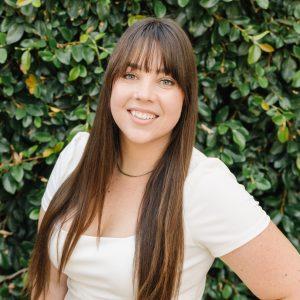 Marly Davis
DIRECTOR OF OPERATIONS
Marly's goal at Uplift is to help set each of our clients up for success. By answering questions, setting realistic expectations, and providing market insight, Marly guides clients through the transition from homeowner to real estate investor. She reaches out to potential owners, helps them get their homes ready to rent, and works with our company's marketing. Marly holds an MBA from San Diego State University and a Real Estate Salesperson License. She enjoys spending time with her 4 year old daughter and exploring the many adventures San Diego has to offer.

DRE #02168260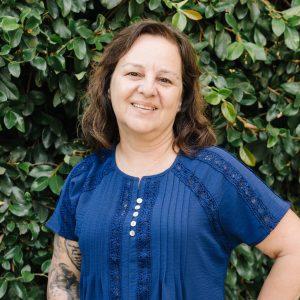 Tamara Bailey
OFFICE CONTROLLER
Tamara is our office controller and takes care of all our accounting. She is in charge of receiving all payments and getting our owners, vendors, and employees paid. She also will likely be the one answering the phone when you call our office. Tamara has 3 boys (yes, all mama's boys) and has a devout love and passion for the Lord God! She loves watching her sons play rec and tournament softball. She says that she wasn't athletic before, but now enjoys working out 2-3 times a week and playing rec softball 1-2 times a week. Tamara also just started going to the Gulls hockey games last season and found out that hockey was actually super fun to watch!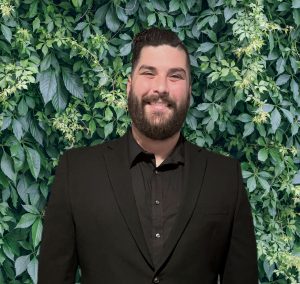 Ryan Wuillmier
Business Development Manager
Ryan is the Business Development Manager at Uplift Property Management, where he adeptly oversees the Sales and Marketing Department. With a strong background in non-profit marketing and fundraising, Ryan brings a unique perspective to his current role, enabling him to forge meaningful client relationships and drive success in the property management industry.

Prior to joining Uplift Property Management, Ryan made a significant impact in the non-profit sector, cultivating authentic connections to support various causes. Now, as Business Development Manager, he passionately channels his expertise towards tailoring solutions that meet clients' specific needs and exceed their expectations. Through his commitment to excellence, Ryan and the Uplift team strive to elevate the property management experience, providing unparalleled service and value to clients. Ryan holds a Bachelor's Degree from West Coast Bible College and Seminary.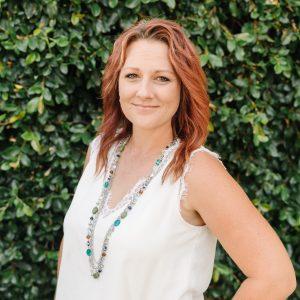 Brianna McCormick
PORTFOLIO SUPERVISOR - RAMONA/JULIAN
Brianna strives to solve problems and keep everyone happy. She is often quick to respond to communication. She is constantly marketing and leasing units in the northern region of San Diego county. She loves spending time with her husband an son, volunteering in the community, and making her coworkers laugh.

DRE #02161261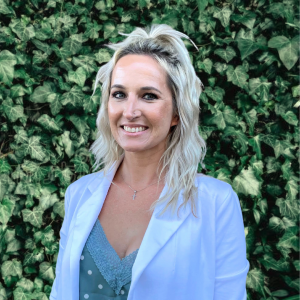 Megan Green
PORTFOLIO SUPERVISOR - NORTH COUNTY
Megan brings an enthusiasm for problem solving and commitment to service that keeps the north county portfolio run smoothly. She is extremely talented at managing maintenance requests and resolving tenant issues. Megan loves spending time her family and supporting her sons in all their endeavors.

DRE# 02208747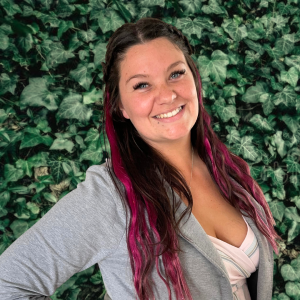 Brittany Colletti
PORTFOLIO SUPERVISOR - SOUTH COUNTY
Brittany is the newest addition to the Uplift team. She brings expertise in the property management industry and is adept at quickly resolving tenant issues. Brittany loves spending time in the desert with her family and waking up at 4:00am.

ON-SITE PROPERTY MANAGERS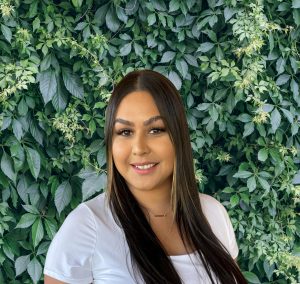 Karla Valencia
BONITA COURT APARTMENTS - MANAGER
Karla oversees the wellbeing of the Bonita Court community for both the owners and the tenants. She works to make sure all buildings, apartments, and amenities are maintained. She loves to help people and always strives for a win-win solution. Karla was born and raised in Chula Vista! It is her favorite city because she believes it has a perfect combination of history and modern; suburban and city life. Having the ability to enjoy the beach, a trail or drive beneath the building lights at night is what makes it so amazing. Karla loves small road trips, listening to music and singing along to recharge with loved ones.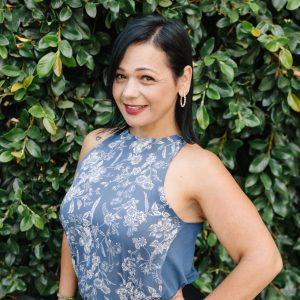 Laura De Leon
PEPPER CREEK APARTMENTS - MANAGER
Laura manages everything that goes on at Pepper Creek Apartments. She will be renting and leasing out apartment homes, collecting rent, coordinating maintenance, and working hard to keep tenants a part of the Pepper Creek community as long as possible. She has been in the property management business for almost 15 years. She cares about her residents and takes a sense of ownership in her communities. She wants everyone to love where they live and feel like they are home.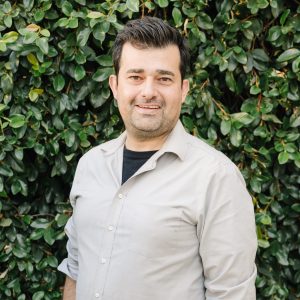 Peter Brunetto
VILLA DEL CERRO APARTMENTS - MANAGER
Peter is a manager for the people. He prioritizes the safety of all residents at Villa Del Cerro. He will rent out units, collect the rent, coordinate maintenance, and answer any questions you might have. Peter loves sports and can even hit right and left handed while playing baseball. He plays golf, loves learning new things, and takes special interest in property management and real estate. "Everyday, do things that can make the dreams you have for your life a reality."

DRE #02114489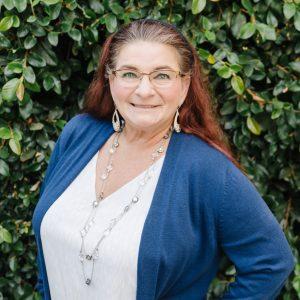 Dawn Diaz
VISTA BONITA APARTMENTS - MANAGER
Dawn serves her residents with integrity and care, working hard to make you feel right at home. Her first priority is to give great customer service. She also makes sure units are leased and maintained all while managing the property's assets and amenities. She has a heart for the people she serves and a desire to serve them well. Some of her favorite things include bonfires (whether camping or at the beach), playing piano, music of all kinds, and cooking. "People may forget what you said or what you did, but they will never forget the way you made them feel."