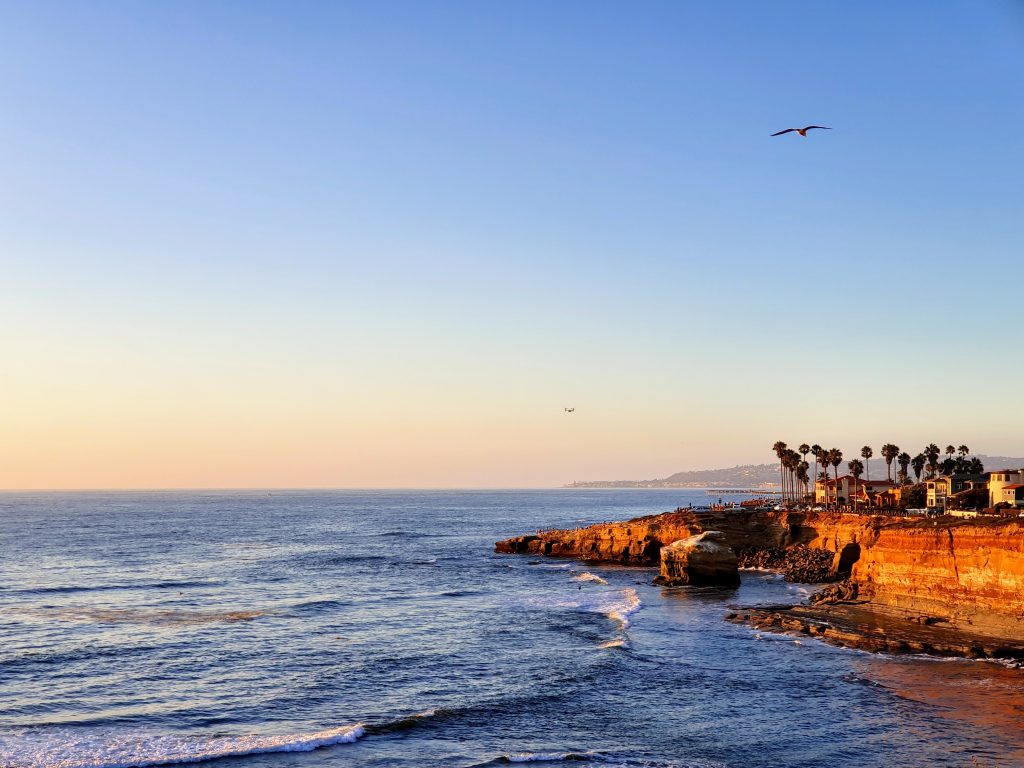 Have you been dreaming of the ultimate lifestyle that only San Diego can offer? Endless sunny days spent by the beach, vibrant culture from historic North Park to buzzing Downtown, and countless more activities waiting for your discovery – it's no wonder why so many people are drawn to living in this exciting city. Whether you're a tenant looking for new digs or a worker ready to make Southern California your workplace, there are plenty of reasons why San Diego should be top of your list when selecting a place to start anew!
Pros
The Weather is Perfect
San Diego has some of the best weather in the country. The average temperature is a comfortable 70 degrees, rarely getting too hot or too cold. You can enjoy the outdoors year-round, whether you're hiking, biking, or just taking a walk on the beach.
There's Always Something to Do
Whether you're into art, music, food, or outdoor activities, there's always something to do in San Diego. There are countless museums and galleries to explore, as well as live music venues and delicious restaurants. And if you want to get outside, you can hike, bike, or surf in one of the many beautiful parks and beaches.
The People are Friendly
The people of San Diego are known for being friendly and welcoming. Whether you're just visiting or you've lived here your whole life, you'll always feel like part of the community.
It's a Great Place to Raise a Family
If you're looking for a place to raise a family, San Diego is a great choice. There are excellent public schools, plenty of family-friendly activities, and a low crime rate. You can rest assured that your family will be safe and happy here.
Cons
The cost of living in San Diego is high, especially when compared to other parts of the country. The median home price in San Diego is over $500,000, and the median rent for a one-bedroom apartment is over $2,000.
The traffic in San Diego is terrible. The city is constantly ranked as one of the worst cities for traffic, and it's not hard to see why. With only two major freeways running through the city, and a lack of public transportation options, getting around can be an absolute nightmare.
The weather in San Diego can be pretty miserable. While the city does have its fair share of sunny days, it also gets its fair share of rain and fog. And, when it's not raining or foggy, it's usually just really hot.
There are a lot of tourists in San Diego. While this can be seen as a pro or a con depending on your perspective, it's worth mentioning that the city is overrun with tourists during the summer months. If you're looking for a quiet getaway, this place is probably not the place for you.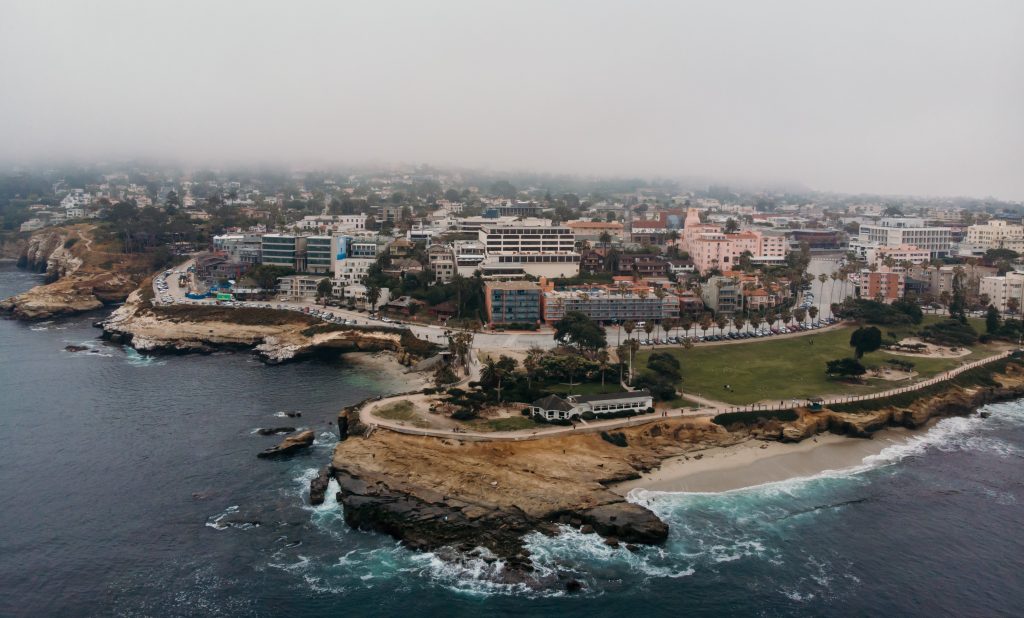 Our Takeaway
Weighing the pros and cons of living in San Diego is a tough decision. On the one hand, you have beautiful weather and amazing beaches. But on the other hand, you have expensive housing and long commutes. Ultimately, it depends on what you're looking for in a city. If you can deal with the high cost of living, then San Diego is definitely the place for you!
If you're looking for a place to rent, check out our available vacant units. As a local property management company in San Diego, there are many ways that our property managers can help you out if you're new to renting. Contact us and read our blog about 10 Tips for First-Time Renters.