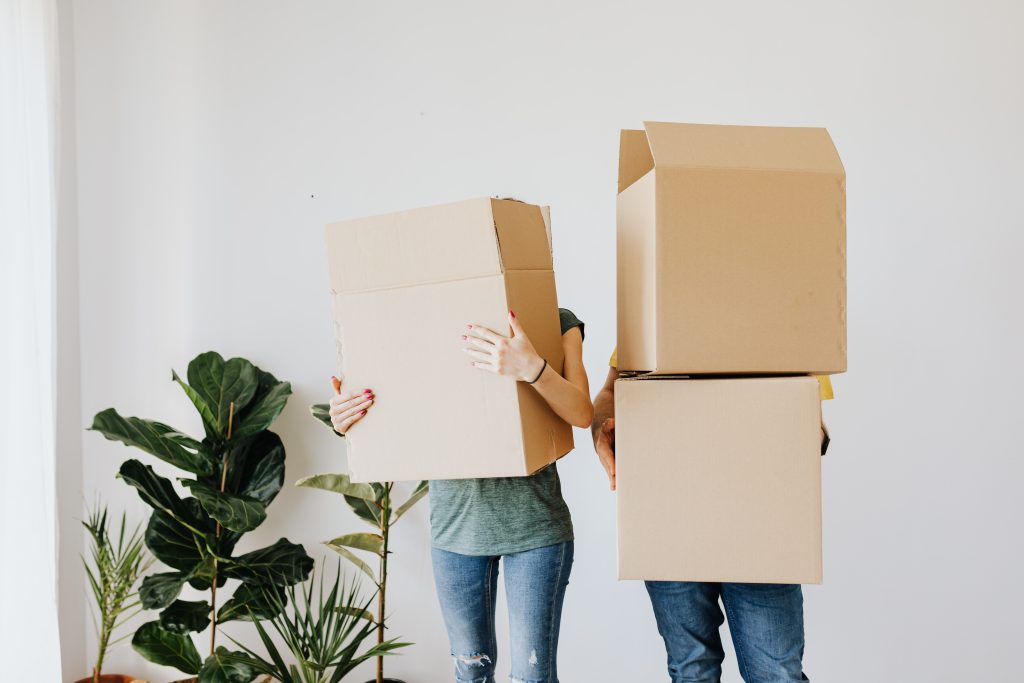 As a first-time renter, you're probably feeling a bit overwhelmed. Sure, there are some great perks to renting a place—it's cheaper than buying and you don't have to deal with the hassle of yard work and maintenance. But there are also many things that can go wrong, which is why we've put together this list of ten tips to help you make your move as easy as possible.
We'll be talking about everything from how to find a place to live and what questions to ask when you're looking at an apartment all the way through what happens when it comes time to move out of your new place. We hope these tips will save you some time and energy in your search for the perfect home!
10 Tips for First-Time Renters
Do your research before you start looking. Have a realistic idea of what you can afford in terms of rent and utilities. Look for neighborhoods that fit your lifestyle and budget. And make sure you're aware of any potential red flags (e.g., high crime rate, problem landlords, etc.).
Once you've found a few prospective places, schedule tours and meet the landlord or property manager in person. This is a great opportunity to get a feel for the place and ask any questions you may have about the rental agreement or the property itself.
Pay close attention to the details of the rental agreement. Make sure you understand everything before you sign anything! Otherwise, you could be in for some nasty surprises down the road.
On move-in day, do a walk-through of the property with the landlord or property manager to ensure everything is in good condition. Take photos or videos of any existing damage so there's no confusion later on about who is responsible for what.
Get renters insurance! It's relatively inexpensive and it will protect your belongings in case of fire, theft, or other damage. Your landlord's insurance policy likely won't cover your stuff, so you definitely don't want to skimp on this.
Be a good neighbor! Introduce yourself to your neighbors and get to know them a bit. This is especially important if you live in close quarters (e.g., an apartment complex). But even if you have a single-family home, it's always nice to have friendly neighbors who you can rely on in a pinch.
Keep your living space clean and tidy – not just for aesthetic reasons but also to avoid attracting pests (which no one wants!). If you notice any pests, notify your landlord or property manager immediately so they can take care of the problem before it gets out of hand.
Speaking of things getting out of hand…if something breaks or stops working properly (e.g., a clogged sink, a loose doorknob), don't try to fix it yourself! Not only could you make the problem worse, but you could also void your rental agreement by making unauthorized alterations to the property. Always contact your landlord or property manager about maintenance issues so they can handle them appropriately and in a timely manner.
Along similar lines…be considerate of your noise level, especially if you have neighbors nearby. No one wants to listen to loud music or rowdy parties at all hours of the night (or day!). If you have people over, just be mindful of how much noise you're making and try to keep things at a reasonable volume – inside and outside your unit.
Last but not least…have fun! This is supposed to be an enjoyable experience, so don't stress too much over things that are out of your control. Just relax, go with the flow, and enjoy your new place!
As you can see, there are many ways that a property management company can help you out if you're new to renting. They can make sure that you have all the information and resources you need to make the best decisions for yourself and your family. They can help you find the right place for your needs, and they'll make sure that the landlord is doing their job right (and vice versa).
If this sounds like something you could benefit from, get in touch with us today!