Landlords have a lot to worry about. When you own a rental property, there's a lot to keep track of, including your tenants' rights and responsibilities. You need to know the ins and outs of how to protect yourself from getting sued as a landlord.
Luckily, we've got you covered. Here are four tips for protecting yourself against tenant lawsuits:
1) Don't use an online lease template—it's not worth it! Make sure that every single detail is spelled out in your lease agreement so that you don't get sued down the road because something went wrong and your tenant didn't know what they were signing up for.
2) Don't try to be sneaky with deposits or security deposits—make sure that you're completely transparent with how much money is being held back from the deposit and why it's being held back. If you don't do this, your tenants could file suit against you for "unlawful retention of security deposit."
3) Always follow eviction procedures if someone fails to pay rent on time or at all—this means giving them notice in writing and giving them time (typically three days) to comply before taking further action, such as filing for eviction in court or having law enforcement remove them from the premises by force if necessary;
4) Keep your rental properties in good condition—this includes making sure that the property's plumbing and electrical systems are functioning properly, keeping up with any maintenance issues (like broken windows or a clogged toilet), and cleaning the unit thoroughly before new renters move in.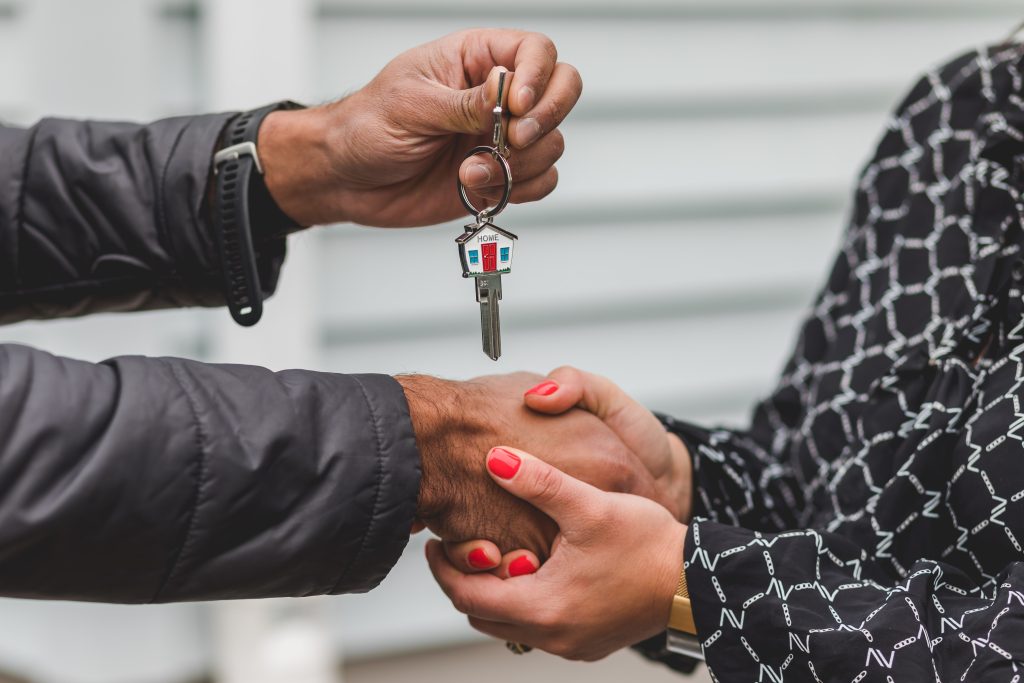 You know that renting out properties can be a lot of work.
You have to find tenants, screen them, sign a lease, and then make sure they pay rent on time.
But what if something goes wrong?
What if your tenant doesn't pay the rent?
Or they damage the property?
Or they break the law?
That's when we at Jensen Properties can help. We take care of all of the day-to-day details of being a landlord so you don't have to worry about it anymore. We'll keep track of your properties and make sure everything is in good shape for when new tenants show up. Plus, we'll manage any legal issues that may arise—so if something happens on your property, like vandalism or theft, we'll take care of getting things fixed or reimbursed for you! Contact us now!