The amount of rent you can get for your home depends on several factors. It's important to consider each of these factors to attract the best tenant in the shortest amount of time possible.
Here are our tips on how to set the right rental price for your home.
Understand the Market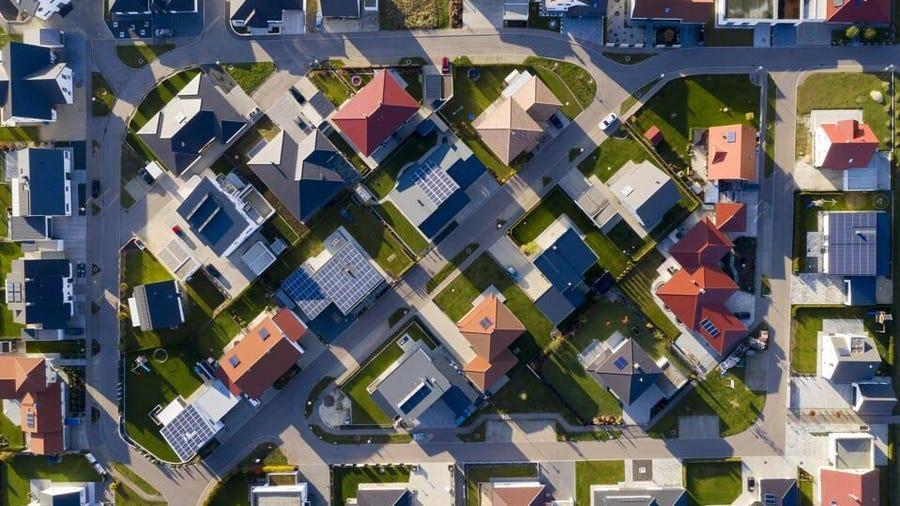 The first step in determining the right price for your rental home is to do some research on the real estate market as a whole. Even though your property is within the rental market, the price will be effected by the current state of the entire real estate market. Is the real estate market in your area performing best for buyers? Or sellers? Aka, how hard is it for people in your area to find housing?
This is important because it will effect how competitively you need to price your home in order to get a qualified tenant as quickly as possible. So research the current trends in real estate, the typical renter in your area, and how the real estate market has shifted in the last year.
Find Comparisons Online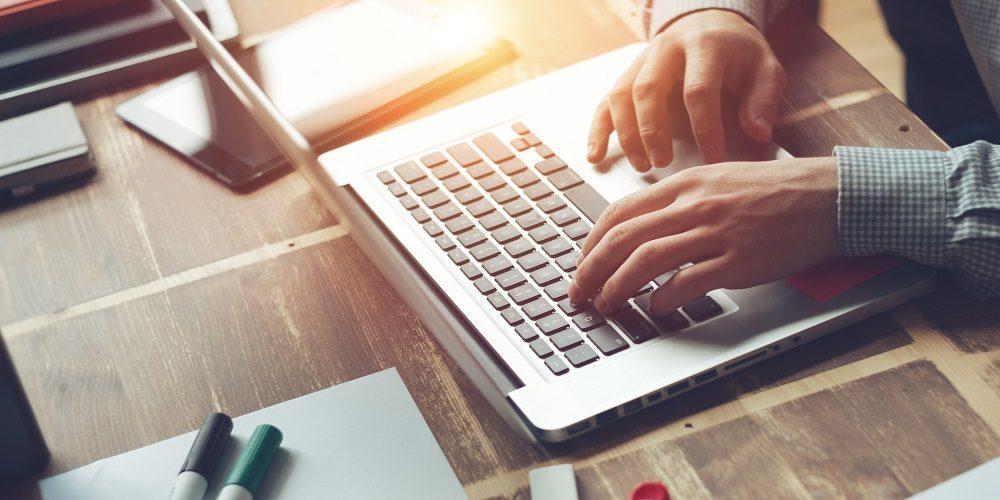 You can use online tools like Zillow, Trulia, and more to get a sense of the average rents in your area. Although these sites will give you an idea of what other rental properties are currently priced at, these sites may not include all properties being rented in your neighborhood. So it's best to look at multiple sources and talk to local real estate experts to get the full picture of what your competing against.
Then you can get a more honest look at where you stand in the market and what your property might be worth compared to others in the same area. Ideally, try and find examples of other homes that are similar in size, age, condition, and location.
For example, your property may be in a large metropolitan area with an active market and lots of competition among landlords. You may find that you have to charge less than the average rate for similar properties in other neighborhoods. Or vise versa!
Determine Your Pricing Strategy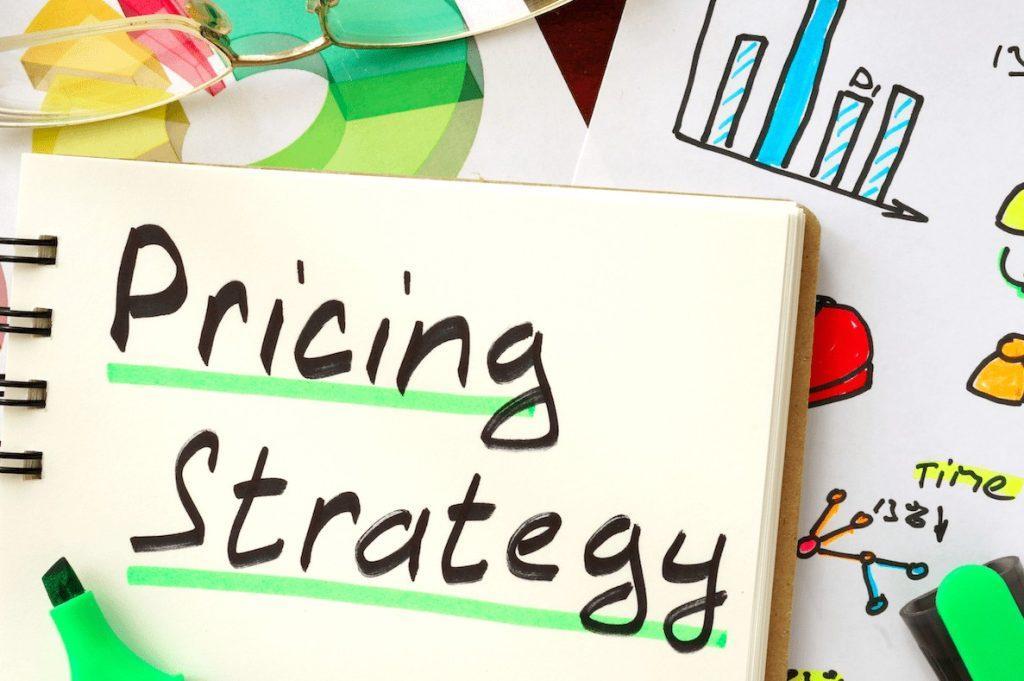 Pricing your rental property is a delicate science. If you price too high, your home might sit vacant longer than necessary. But if you price too low, you may be leaving money on the table.
To find a fair market price for your property, you should consider a multitude of factors. But after you've gotten a good understanding on the current market and found comparison properties, it's time to consider how you want to strategically price the property. Pricing it just lower than direct comparisons in the market will certainly draw more attention and interested tenants. But pricing too low will raise suspicions as too why it so much lower than other units on the market.
Consider how quickly you need to rent out your property as well. If you need to start receiving rental income within the next two weeks, it's time to lower the price and find a good tenant fast. But if you have more financial security and can risk a longer vacancy, you may want to hold out at a higher rental price and wait for the right tenant to apply.
Consider Your Home's Value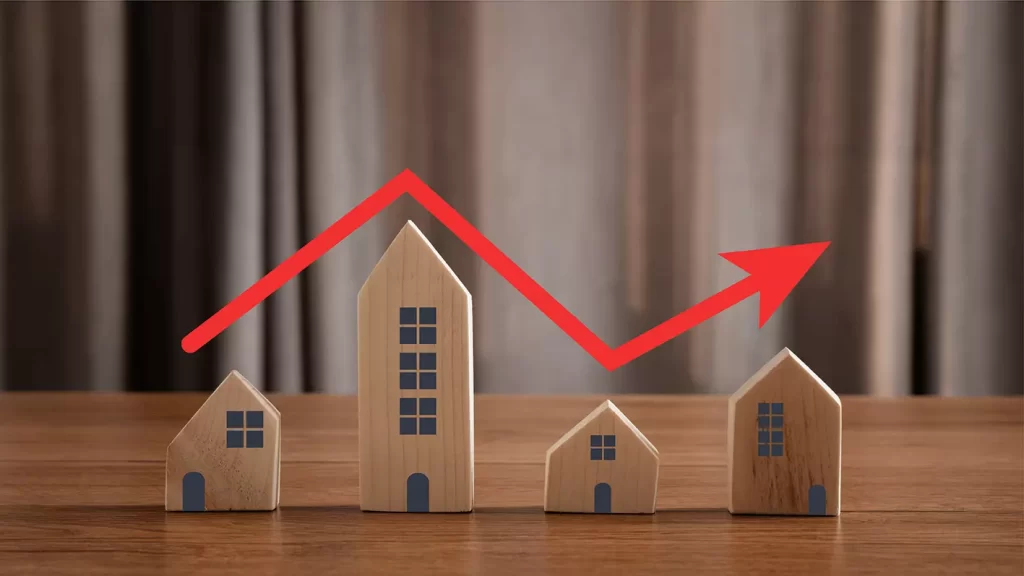 Many landlord's prefer to base their rental price off a simple calculation based on your home's value. In other parts of the country, 1% of market value is often used as a pricing standard. However, in California that can fall to as low as 0.25%. Either way, renter's will consider the desirability of your rental property based on factors that impact market value. The property's condition, location, and amenities are all going to be considered by prospective tenants and will impact how much they are willing to pay.
Conclusion
Although it may seem daunting, following these recommended tips will help maximize your rental income and minimize your vacancy time. If you'd like to get expert insight on how the rental market is performing in your neighborhood, call Jensen Properties today! We love to provide resources and support to local real estate investors who could benefit from our expertise.
And if you're ready to hand off the burden of stress and mental fatigue that comes with owning your own rental property, you might consider hiring a property management company! Jensen Properties will ensure that your property can reach its full potential.