If you're a landlord, it's important to know how to attract and keep long-term tenants.
Tenants who live in your property for more than one year are called "long-term tenants." They may be the best type of tenant because they're more likely to pay rent on time, take care of your property and not damage anything, and stay for a longer period of time.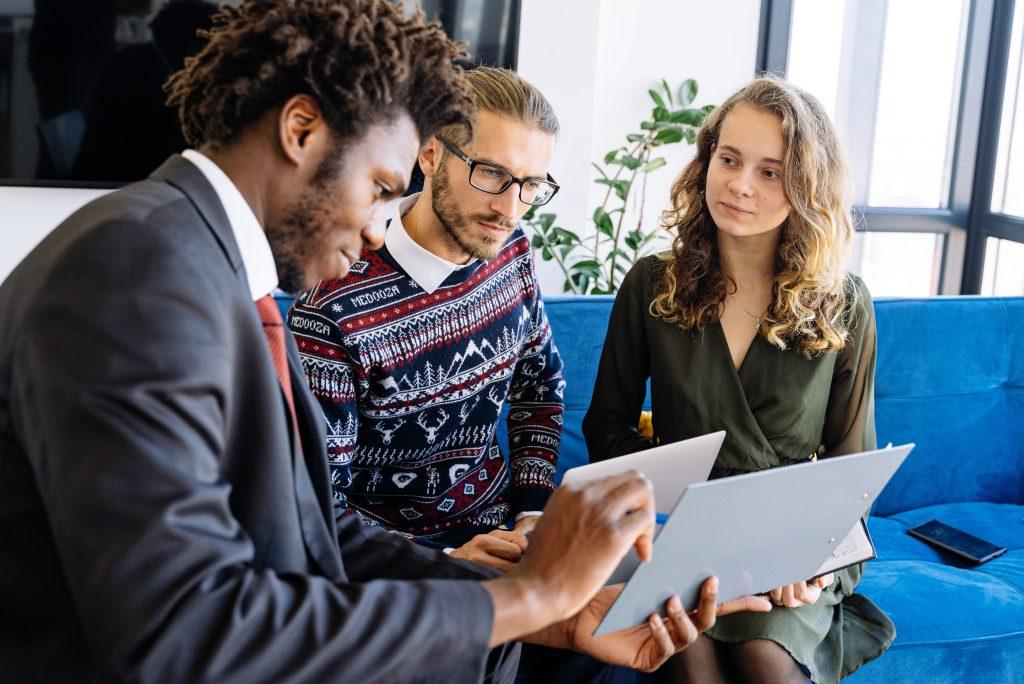 As a landlord, you should always try to find long-term tenants before renting out your property. It can be difficult if you don't have any references from other landlords or real estate agents. Still, if you do some research ahead of time about the city or neighbourhood where you want to rent out your property, then it will be easier for you when someone contacts you about renting it.
Once you've found a potential tenant, always ask them if they have any friends or family members who might also want to live in the same building as them. If they say yes, then this is a good sign that they'll stay longer than just one year! Make sure they understand what kind of commitment it means (paying rent on time every month) before signing anything official with them, though, so there aren't any surprises later on down the line when things start getting complicated (like when one roommate decides to move out). Make sure you have a contract in place before signing anything official with your tenant so that both parties are committed and agree to the terms of their living situation.
If you'd like to be a landlord, it's important to understand what kind of person your tenant is and who will live in the space. If they're moving out of their parent's place and need somewhere to stay while they get on their feet, then this is probably not going to work out—you want someone who understands that living in an apartment means paying rent on time every month and following the rules.
How Can We Help?
At Jensen Properties, we believe that your rental property deserves to be treated with the care and respect it deserves. We know how hard it is to find a good tenant, and we want to help you do that by providing you with the best possible screening process.
If you need a professional and experienced team of experts who can help you find long-term tenants for your rental property, then look no further than us. Our team has been in business for years, working with hundreds of real estate professionals across San Diego, California. We're proud of our reputation as being one of the best companies in San Diego when it comes to screening potential tenants for our client's properties.
We offer a wide range of services, including tenant background checks, credit checks, employment verifications, and criminal records searches for both landlords and tenants alike. We also provide property management services for those who want help managing their properties but don't have time or expertise themselves. With everything from maintenance requests through online portals to full-service management plans available at competitive rates, we have something for everyone!
Please contact us to learn more about how we can help you screen your next tenant or manage your property effectively.