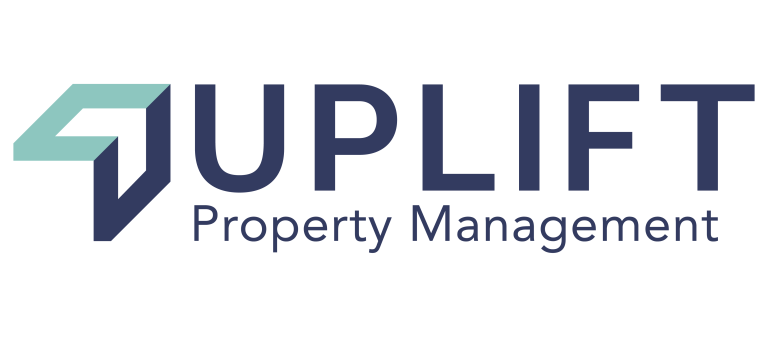 Why Rent with Uplift?
As a property manager, our responsibility is to make sure each rental property is taken care of and handled properly. Here are a few reasons why renting with Uplift will be right for you.
You can use your tenant portal to sign your lease, pay online, request maintenance, and access your lease, move-in documents and more.

We keep written record of everything - that means all your communication will be recorded and saved.

We take hundreds of photos when you move in and make detailed notes about the condition upon move in. This helps prevent unnecessary charges when you move out.

We have maintenance videos and resources to help you troubleshoot maintenance issues on your own. This could help prevent you from being charged for unnecessary maintenance or anything that might be a tenant responsibility.

We will answer the phone and communicate with you. If we can't make it to the phone in time, we will call you back.

We have a designated portfolio supervisor that is assigned to your unit and will be there to help you with leasing, moving in, maintenance, lease changes, paying rent, and moving out. They will be your go-to for everything you need.

We use licensed and insured vendors so you can be sure that the people coming in your home for repairs are safe and reliable.