After you have decided that you want to be a rental property owner or connecting with property management company, now it's time for you to list things you want to consider upgrading and not for your rental property to be habitable. 
Dos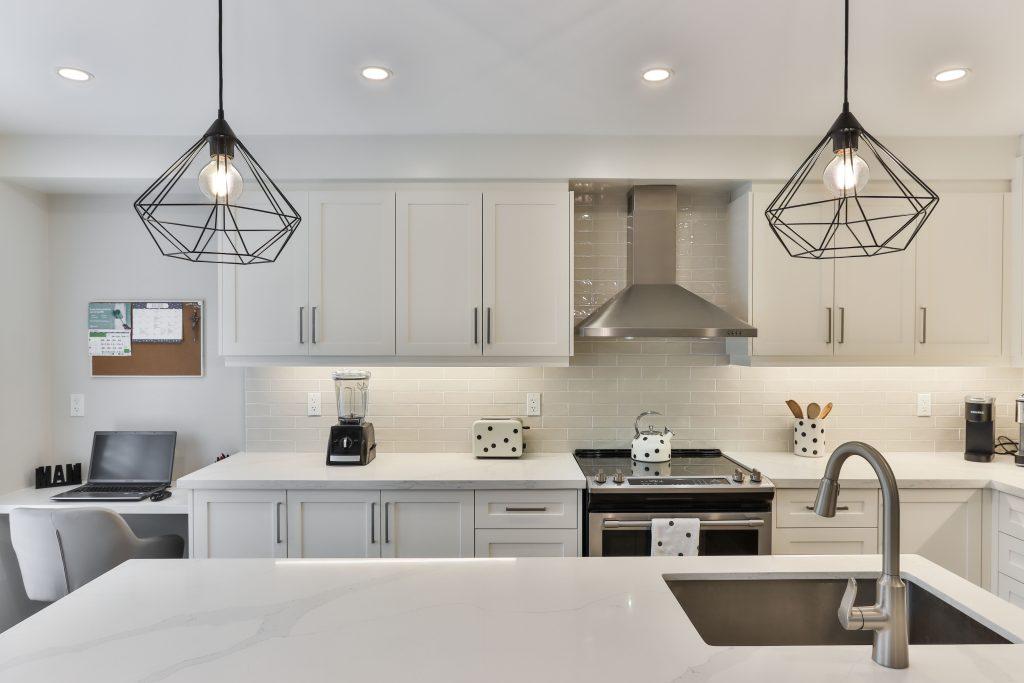 Kitchen:
Make your kitchen appealing. Upgrade the appliances if possible. Look if the cabinets are updated. Fixing and painting them makes them way more budget-friendly than changing them completely. Refinish or replace your countertops if you need to. Small repairs and changes in your kitchen will be a great addition to your rental property. A kitchen is an appealing aspect of a home so a good-looking kitchen makes a huge impact on renters whether they want to rent your property or not. 
Paint and Flooring :
Paint life is usually around 3-5 years so it is crucial to update it from time to time. Also, you need to be aware of the flooring of your home. Choose neutral colors.  It is recommended to use hard flooring for your rental property it will cost over time. These 2 if not updated will decrease the value of your property. 
Curb Appeal:
You don't want your renters to feel like they're going to rent a home in a forest. You should cut trees and shrubs. Paint your exterior and check your pressure wash exterior.
Easy Fixes:
Change your blinds! It's not that expensive but can change the look of your rental property. New light fixtures and cabinet handles and door knobs. Those upgrades don't need to pay for labor, you can do it yourself. These small changes can be noticeable and can affect the decision of your prospective renters.
Bathroom :
Renters are very meticulous when it comes to property bathrooms. If your rental home doesn't have huge space for a full bathroom, you consider having your tub and shower infuse which is very trendy. It is a bit expensive but it adds value to your property big time. 
For appliances :
You might consider adding a dishwasher, dryer, and air-conditioning. These are very expensive addition but will add a huge value to your rental home.
Don'ts
Pool and Spa:
It costs upwards of $50,000. This investment will never be paid off. Putting too expensive stuff means expensive maintenance.
High-End paint:
You don't need to use high-end paint. Painting is done from time to time.
Furnishings
Adding amenities like furnishing will not help you. Your renters have their own furniture. It will reduce your responsibilities as a property owner.
Landscaping
Doing landscaping to your home will be a good addition to the value of your rental property but keep in mind to not do it very extravagantly. You might not know if your resters will like it or not. 
Luxury Items in Kitchen/Bathroom
Don't spend your money putting luxury items like coffee machines, oven, and such. Just spend it on fixing the sink, fixing some cabinets to make look nice and tidy.
Conclusion
As a rental property owner, you may find yourself struggling to keep up with the demands of your tenants. If this case, consider hiring a property management company. Here in Jensen Properties we can help you take care of your rental properties and lessen your struggles.
With Jensen Properties, we provide necessary services such as marketing, advertising and maintenance. In addition, we also act as mediators between you and your tenants. This can be very beneficial if you have trouble communicating with your tenants or if there are often disagreements.
If you're interested, or if you have any questions, please contact us, and we'll gladly help you.
Jensen Properties, where we manage your property so you don't have to.