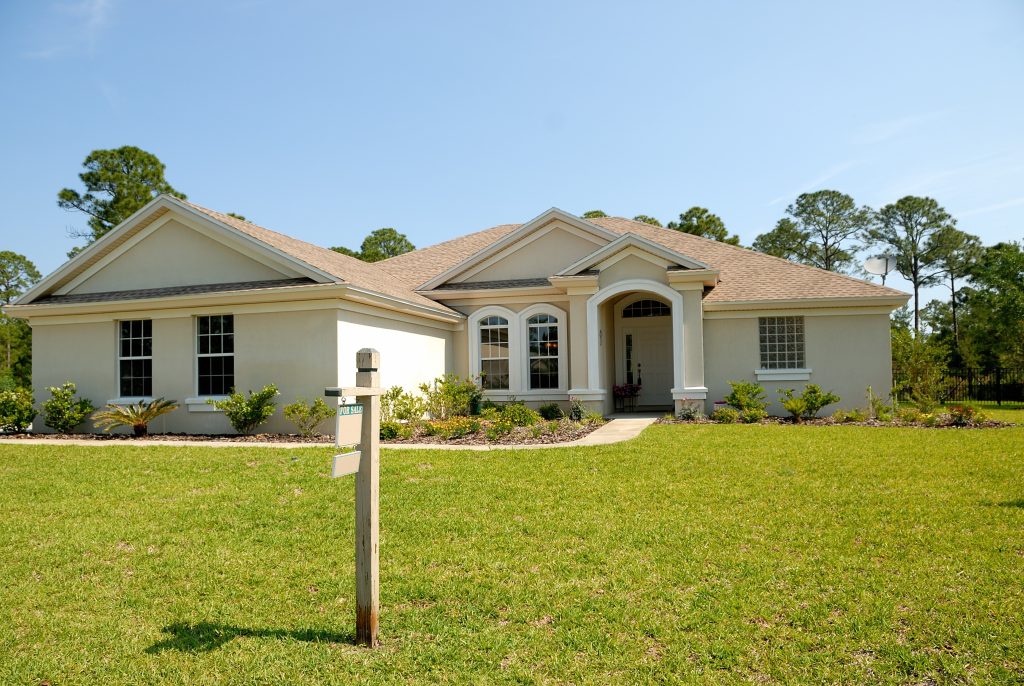 If you're looking to rent out your property, you've probably heard that San Diego is one of the best places in the country to do it. But how much should you expect to charge?
According to Zillow data, the median rent in San Diego is $3,300. That's $1,200 more than the national average! That said, if you're considering renting out a house in San Diego, be prepared for a wide range of prices: houses rent between $175 - $90,000 with a median rent of $3,300.
The good news? The median rent price in San Diego has increased by only 1% since December 2021. If you're looking for new tenants and haven't raised your rents yet this year, now might be the time to do it.
And if you're ready to get started on your search for tenants? On top of having an incredible 2,644 rentals available in San Diego County right now (which means there's plenty of competition), rental rates have been increasing steadily—but not too much—over time. So if you can snag some great tenants before everyone else catches on… well, then maybe those rents won't seem so high after all!
As a property management company, we know that it can be difficult to find tenants who are reliable, pay their rent on time, and take care of your property. We also know that it can be equally as challenging to get rid of tenants who don't follow the rules or cause problems for you or other tenants in the building.
As your full-service property management company, we are here to help you manage your rental properties in a way that is best for you. We'll work with you to find tenants who will be a good fit for your property—people who will take care of it and pay their rent on time. And if things go wrong with one of your tenants, we'll make sure they leave quickly so that you don't have to deal with any extra stress or worry.
We offer free consultations with all new clients so you can get an idea of what kind of service we provide before signing up for our services. If you're interested in learning more about what we can do for you as a landlord, please contact us today!