If you own several properties (or even just one), the chances are that you don't have a lot of time on your hands. A property management company is ideal for rental property owners like you!
Becoming a property owner is a complex process. As an investor, you must ensure that your real estate appreciates by making wise improvements. Pick up the phone for a tenant complaint on one end and communicating with a local vendor on the other are just two examples of daily management responsibilities. The list of property managing duties might appear endless. 
Property management companies are ideal for small and large property owners with multi-family or commercial buildings to ensure that their real estate is secure. It's also a means to free up your time to focus on "big picture" issues and bridge any gaps that may arise while managing numerous properties.
We have listed the common tasks a rental property owner expect when working with a property management company.
Managing Day-to-day Affairs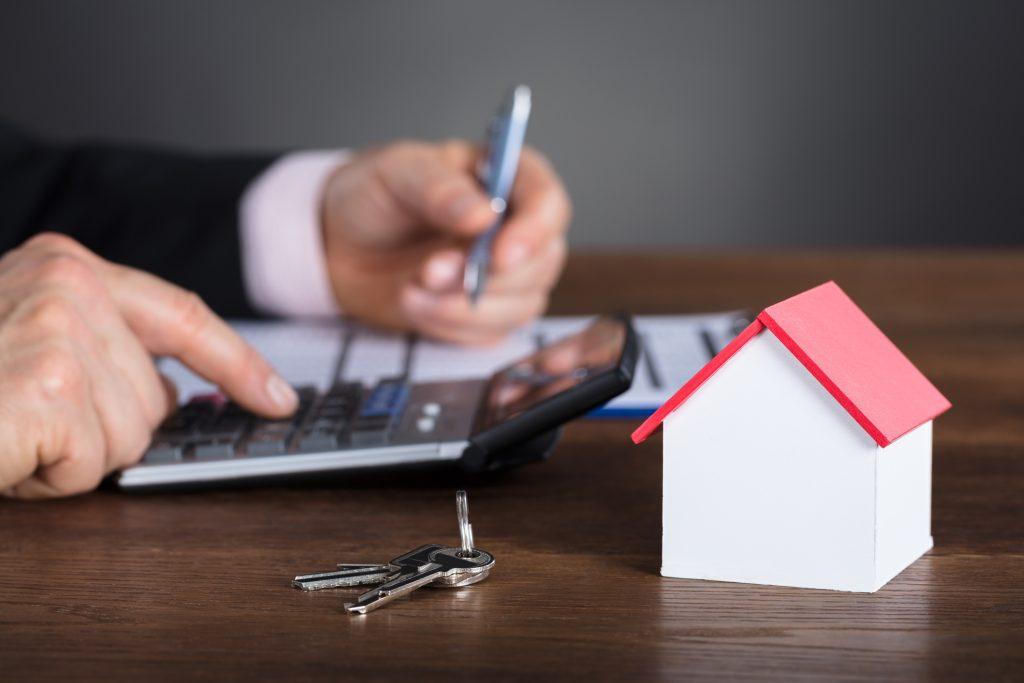 Expect the property management company to handle everything from maintenance to utilities. At a fundamental level, you should anticipate the company to manage your structures daily. Of course, because property management is an area of expertise, examine your legal licensed property manager prospect's experience with various properties.
The following general expectations for a licensed property manager's daily activities, regardless of the type or the size of business property:
Handle tenant requests, complaints, or emergencies
Oversee maintenance, installations, expansions
Ensure the fulfillment of lease agreements
Public representative of your company and brand
Compose budgets and recommendations
The property manager's responsibility is to keep you informed on everything that happens on or around your property. On the other hand, they should not contact you whenever there is a problem.
The owner may be included at the discretion of a professional property management company. You also can be involved as much as you wish while being the proprietor.
A competent property manager understands when to bring something up and handle it on their own.
Tenant Management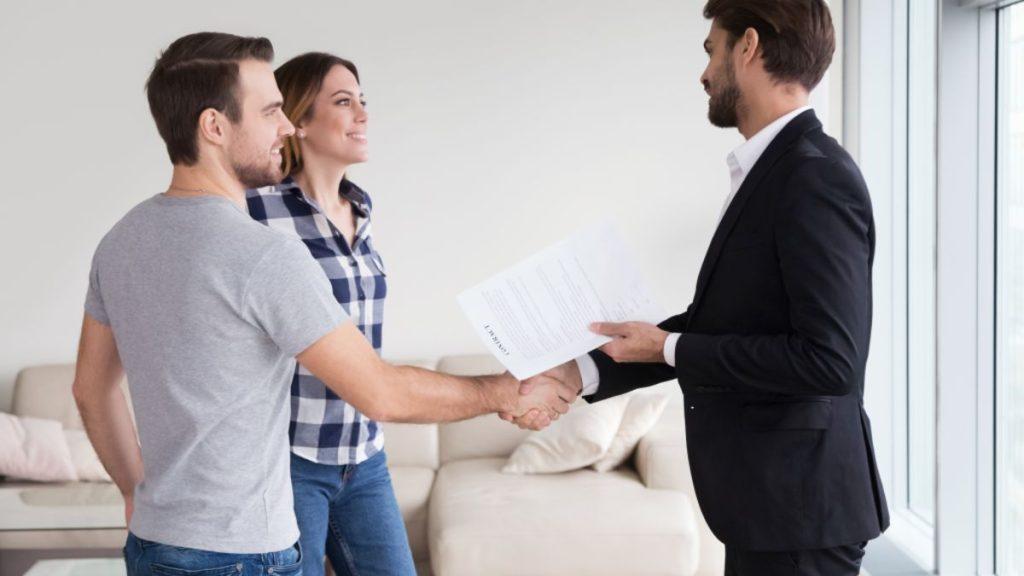 The primary benefit of establishing clear objectives is ensuring that future renters are satisfied. Your property management teams must develop reasonable expectations in your tenants' minds.
Set clear expectations with your property management company, so prospective renters know them. The more information potential tenants have at the onset, the less likely it is for you and them to have a lousy encounter. Renters must understand when the rent is due, how to take care of their property, and what will happen if they don't follow the rules.
You might be thinking. "Didn't I hire a property management company to handle this for me?"
Yes, absolutely. Your property management company will take care of your rental property and act as a go-between for you and your tenants. Hiring a property manager implies handing over authority to make critical decisions. The most straightforward approach to ensure your property manager is to set clear expectations at the start of your partnership.
Whether you want to be hands-on or not, setting clear expectations from the beginning may save you a lot of time and aggravation. Putting forth your expectations now gives you peace of mind to sit back and trust your property management team to help you succeed with your property.
What's next? Make sure your property management agreement reflects everything you and your manager discussed.
Handle Finances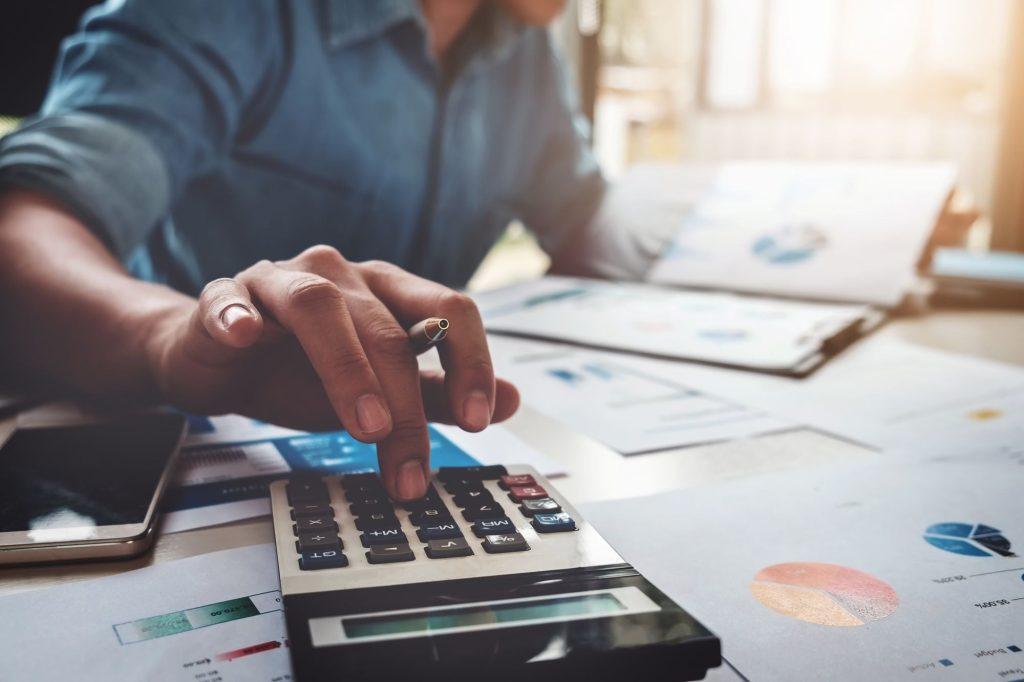 Property managers are trained in finance and excel at planning and enforcing budgets and operating charges. These factors are crucial to establishing rental rates. Property managers must strike a balance between market conditions and rental rates.
They know what help can stay you on track with your rent,. They also understand what might assist you in keeping to your budget. It's critical for the property manager to have a solid understanding of the rental market and its nuances.
The property manager also maintains records and reports all financial data to the house owner. They aid property owners in understanding income taxes, profit & loss statements, financial information, and accurate budgeting.
It's important to note that property managers take various financing and budgeting approaches. They may, however, have support staff from the property management company assisting them. After, all finances may be too complicated to manage on your own at times.
Maintenance and Repairs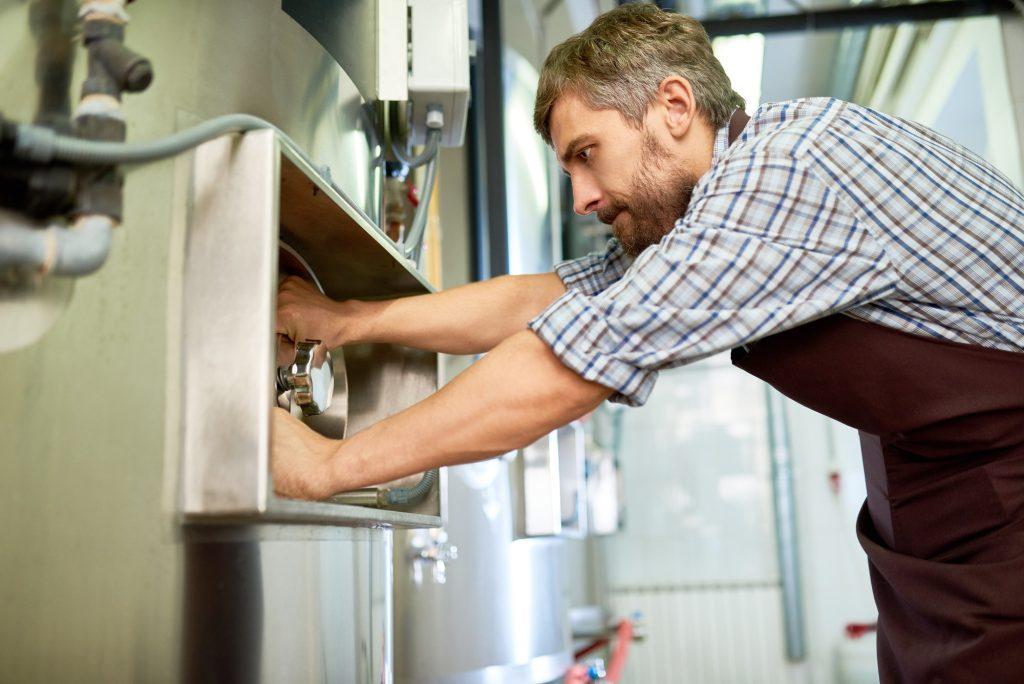 Seasonal changes can be particularly challenging, and different dwellings need varying forms of attention. Tasks like these usually necessitate the manager to:
Display expertise in their property type.
Make frequent inspections of the property's interior and exterior.
Perform seasonal maintenance
Initiate preventive property maintenance
Manage resources and contract negotiation
Repair any issues or hire a professional to fix the issue
Enforce safety training and standards
Regarding property maintenance, connections could hold the key to timely repairs and renovations.
As a result, you should select a property management company with reliable connections and local businesses that can help you avoid problems as they arise. Contractors that can react quickly and provide competitive prices may help you ensure profitability.
Hire a Property Management Company you Can Trust

Overall, employing a property management company aims to ensure that someone you can trust is caring for your property. It's tough to manage all of the requirements associated with owning a community property, much less an extensive portfolio of real estate investments.
Property management companies have a lot of work and effort to undertake. However, without these businesses, you would be responsible for performing these complicated and time-consuming tasks without these businesses.
Hiring a professional team to assist you will ensure that you avoid legal difficulties, find excellent tenants who pay on time and respond promptly to maintenance issues while lowering your risk.
If you are ready to look for a property management company that suits your needs, start with Jensen Properties. We can help your rental property reach its full potential.
You can also use our directory to look for the services we provide.