The decision to employ a property manager or not is one that most landlords will make at some point in their career as a landlord: "should I hire one or not?"
When a property owner first considers renting his or her first home, this may be a question. It might also arise as the company expands and more properties are added to the portfolio.
Advantages and disadvantages depend on the situation, but the choice will always come down to time and money.
What is a property manager?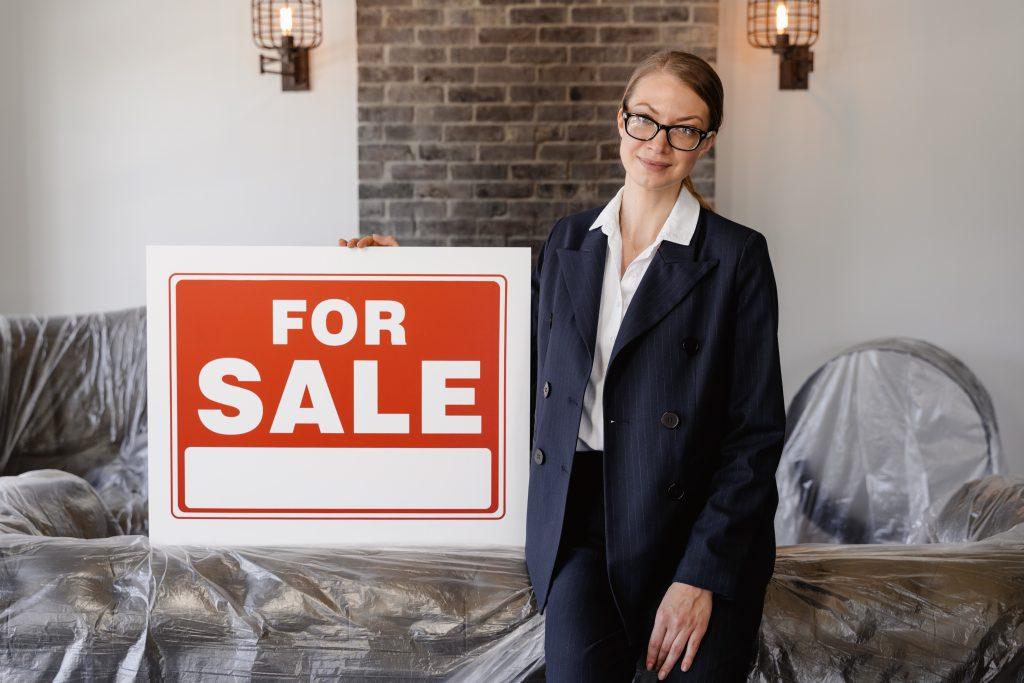 First, you may understand a property manager or property management company and how they may assist you. A real estate investment landlord hires a third party to take care of day-to-day activities for their rental properties.
Depending on the property manager, they can handle everything from single-family houses to multistory apartments.
Many services will be turnkey operations, meaning the property management company will handle most issues, from marketing your rental property to collecting rent.
However, it is possible to find property managers that may do most of the day-to-day work but leave some decisions or tasks to the landlord based on how the relationship is negotiated.
Many property managers can do the following, though this list is by no means exhaustive:
Advertise and market the property
Interview and screen potential tenants
Handle executing a lease agreement
Collect rent on behalf of the landlord
Manage maintenance and repairs
Why Consider Hiring a Property Manager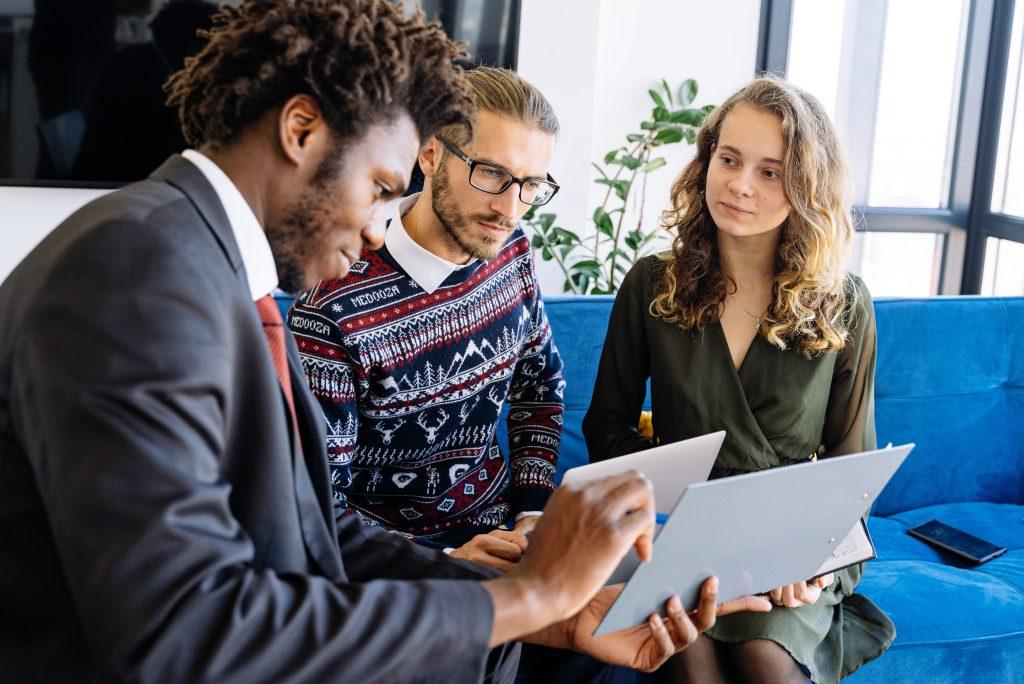 A landlord may hire a property manager or management firm for various reasons. Perhaps the number of rental units in a portfolio has outgrown the landlord's ability to manage. It may be beneficial to have someone else handle the rental if the property is located in another city, state, or even country.
A landlord may find passive rental income appealing, but running a property isn't the right fit for his or her skills, personality, etc. Alternatively, a landlord might desire to handle some aspects of the business himself - such as finding and screening tenants - while delegating day-to-day issues such as maintenance and repairs to a property management company.
In any of those cases, it may be time to consider the pros and cons of hiring a property manager.
Pros of hiring a property manager
There are several advantages to hiring a property manager, the most significant of which is that they can save a landlord time on various rental-related problems.
Filling a Vacancy
Finding the right property management company is difficult, but a professional firm can help. A competent property manager should be able to swiftly fill a vacancy because of his or her resources and experience in the area rental market.
A competent property management company will have a thorough screening process to ensure they discover the best tenants possible.
Setting the right rental rates.
A thorough market study is required by all property management which states that "a competent property management company will perform a comprehensive survey to establish a rental price for your home, ensuring that you get the ideal mix of income and vacancy."
Managing vendor relationships
A property management company will almost certainly have a list of preferred vendors that work with for lower rates on maintenance and repair services. In theory, these businesses will deliver high-quality service to maintain good ties with the property manager.
Cons of hiring Property Managers
Don't get me wrong. Property management companies can be a lifesaver. They're great for taking care of the day-to-day administrative tasks that come with owning a rental property, and they do it all while you can focus on what's important: your business. But there are some drawbacks to hiring one, too.
1. The fees are high. When you hire a property management company, they'll typically charge you an upfront fee and then a percentage of the rent. That means that if your rent is $1000 per month, they'll take $100 off the top—and then another 10% every month thereafter! It adds up fast!
2. You have less control over the process than if you were handling it yourself. If something goes wrong in your rental—like a pipe burst or something gets damaged—your property manager will handle everything on their end; but if you're doing it yourself, at least you have more control over who does the work and how much it costs (if anything).
3. You'll have to pay extra if you want them to do anything extra (like find new tenants). A good property manager will handle everything for you—including finding new tenants when your current ones move out—but they'll charge a fee for this service.
How We Can Help!
We are a full-service property management company that has been in business for many years. We offer 24/7 emergency maintenance services, tenant screening services and much more! If you'd like more information about how we can help take care of your properties, please call or email us today!