You've discovered a fantastic investment property or considering renting out your own house.
Congratulations! Now begins the need of job of getting that property ready to rent.
If you've never done it before, preparing your property for rent may seem overwhelming; however, the fact is that in most cases, it's quite simple. Getting your home rent-ready can be a pleasant and even fun experience; if you have a strategy!
From getting your rental up and running to making sure you're ready, here's a checklist of things you should do before beginning to advertise your space.
As a real estate investor, taking on the responsibilities of a landlord and beginning to manage rental properties is both thrilling and difficult since it implies the obligation to ensure that your company expands while also maintaining your property in good shape.
As a first-time landlord, you may be confused about your responsibilities, where to begin, what the landlord-tenant regulations and lease agreements are, whether or not you need to speak with an insurance provider about changing your insurance policy, and how to screen tenants for example.
Do I require a property manager? You'll also want to know your options for marketing your rental property and how to set the right rent price.
To help you answer these questions, here's what you should know before renting out your first property.
1. Research Local Landlord-Tenant Laws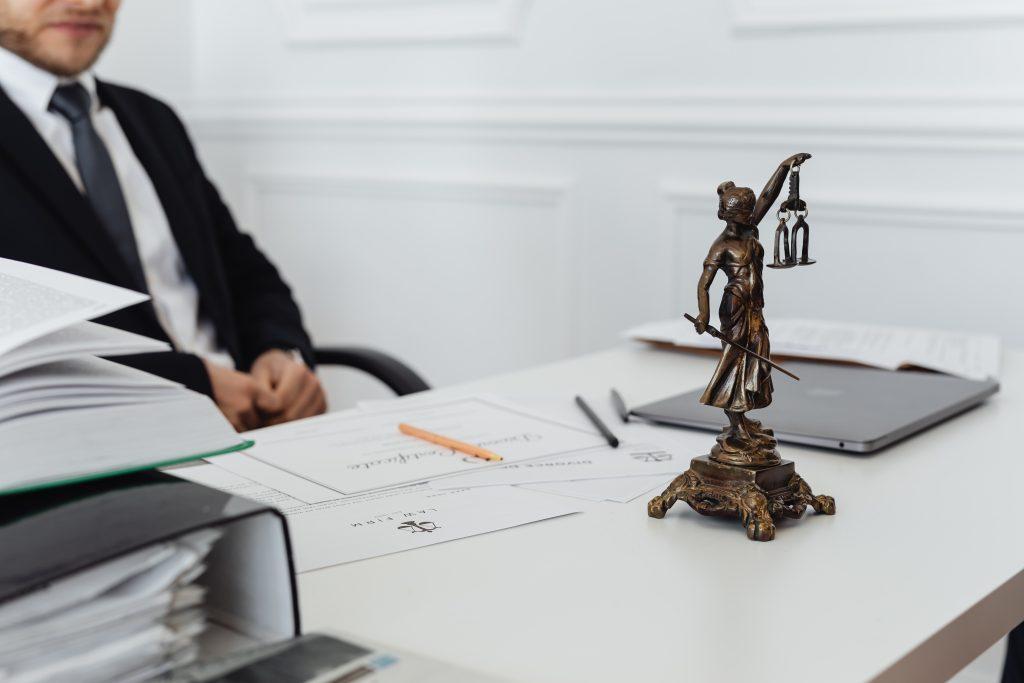 As a landlord, you'll need to know the local, state, and federal landlord-tenant regulations that apply to rental properties, landlords, and tenants.
The Fair Housing Act of 1968 is a federal law that protects renters by prohibiting landlords from discriminating against potential tenants due to their race, colour, religion, family status, sex, or disability.
This is why you'll need to ensure your rental applications, screening process, and lease agreements fulfil these regulations in every jurisdiction.
2. Get an Insurance Policy
Before renting your home, you should consider purchasing landlord insurance (also known as rental property insurance). Apart from the risks covered by a typical homeowner's policy, landlord insurance will safeguard you against significant damage caused by tenants and legal action they may take against you.
However, remember that rental property insurance does not cover your tenants' personal belongings; they'll need to get rental insurance for this.
3. Make sure that the property is in excellent shape.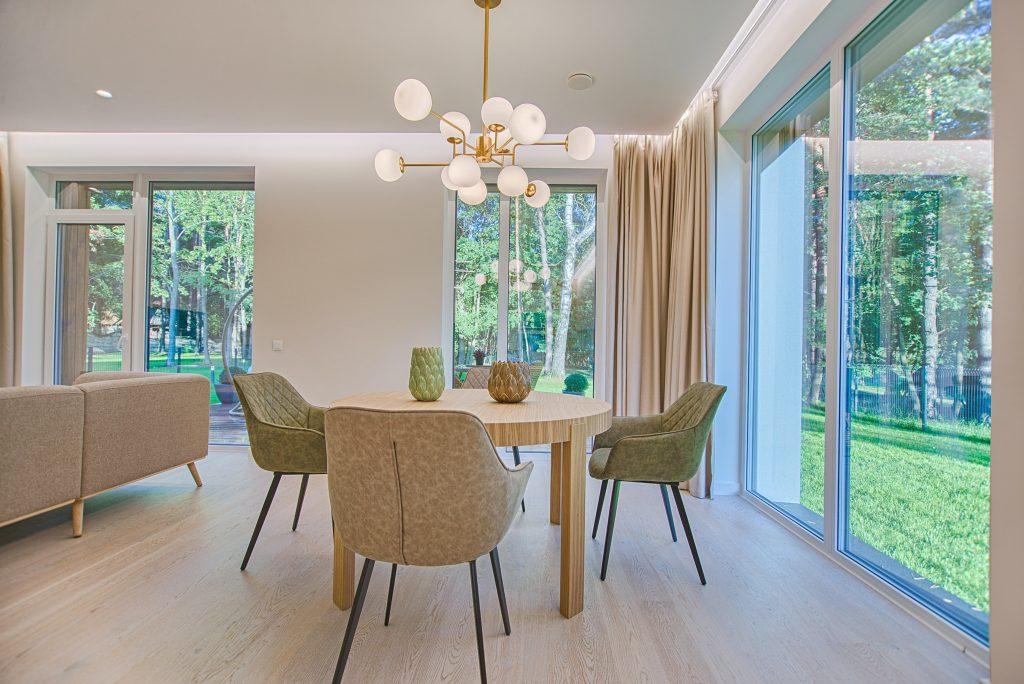 Before renting it out, ensure that the property is in excellent condition and suitable to live in. Examine the paint, wiring, drainage, roofing, and any other mould or termite infestation signs. Tenants are more likely to choose a home that is well-maintained and simple to move into.
Apart from ensuring that the property is in good working order, the landlord must verify that the property taxes and mortgage are current before leasing it.
4. Determine a reasonable rent price
One of the most challenging choices when determining the correct rental fee is because you don't want to undersell or overprice your tenants' payments. The goal is for monthly rent to be low enough to entice tenants to apply but not so low that you have empty apartments.
Inquire about the average rent in the area, look for properties that have the same feature and meet your requirements, or go to online rental marketplaces to view listings of rental units near the property you wish to use.
Also, social media may be utilized to compare rental property rates since some landlords advertise their properties and rates on these sites.
5. Make Minor Upgrades
If you're not planning on redecorating your kitchen, make any necessary small improvements to make it appear and feel more appealing. You could want to change the countertop, faucet, or even the lighting. Replace any fractures as needed and tighten hardware. Perhaps a fresh new front door is in order.
The aim is to raise the value of your house while making it more appealing to tenants without breaking the bank.
6. Consider hiring a property management company or property manager.
Hiring experts in this field, such as property managers, can help prevent money and property value from being lost by implementing a property management strategy. Property managers generally handle day-to-day repairs, security, and upkeep of properties.
They frequently deal with real estate holdings such as apartment and condo complexes, private home communities, shopping malls, and industrial parks.
Property management firms specialising in vacant houses and apartments handle owners' day-to-day operations, ensuring their properties' value while also generating rental income or rent payments. They are well aware of the industry's entire procedure and have a list of contacts for future renters.
We can help your rental property reach its full potential with Jensen Properties. You can also use our directory to look for the services we provide. Contact us today!