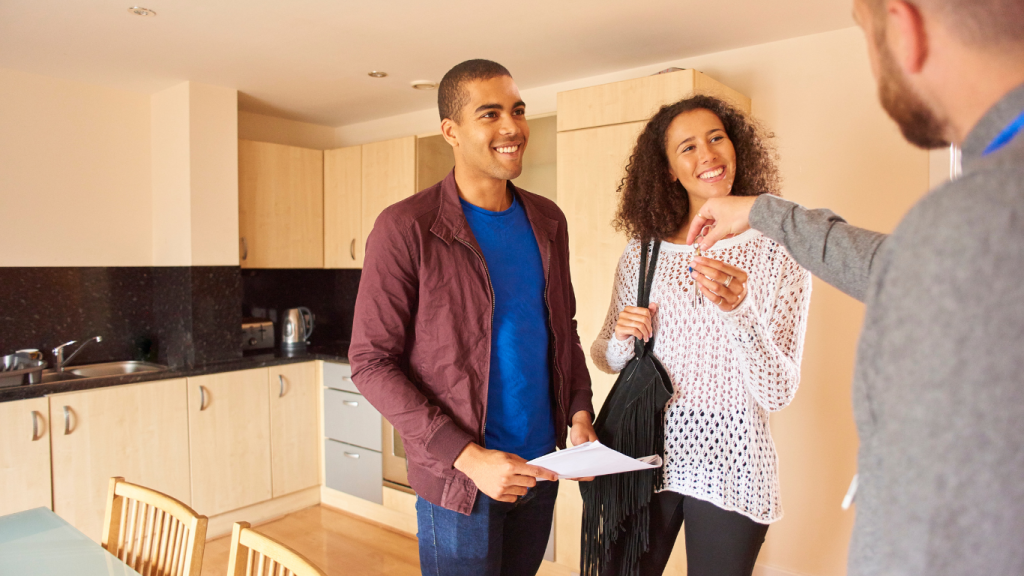 As a landlord, you know that finding great tenants is key to success. After all, you need someone who will take care of your property and pay their rent on time. With the right tenant, you can rest easy knowing that your investment is being taken care of. But how do you find these dream tenants? Here are five surefire strategies for landlords to find good tenants.
Run an Extensive Background Check
One of the best ways to ensure that you're getting a great tenant is by running an extensive background check. It's important to look into your potential tenant's credit score as well as their criminal record. Additionally, make sure to check references from previous landlords and employers. A thorough background check can help you gain peace of mind when it comes to selecting the right tenant for your property.
Conduct an In-Person Interview
In addition to running a background check, it's also important to conduct an in-person interview with each potential tenant. This will give you an opportunity to get a better sense of who they are and what their living habits are like. Be sure to ask questions about why they want the rental unit and how long they plan on renting it. These conversations will help you determine whether this person is the right fit for your property.
Be Upfront About Your Requirements
It's also important that you are upfront about your requirements from the very beginning so that there aren't any surprises later on down the line. Make sure your potential tenants understand what kind of behavior is expected from them and what kind of rent payment plan works best for both parties involved. Being clear with your expectations will help ensure that everyone is on the same page before signing any contracts or agreements together.
Create a Detailed Rental Agreement
Once you have found the perfect tenant, it's essential that you create a detailed rental agreement outlining all expectations and responsibilities between both parties involved in the transaction. This contract should include information such as when rent payments are due, how much rent needs to be paid each month, any rules related to pets or smoking, as well as information regarding security deposits and repairs needed during the lease period. Having everything laid out clearly in writing will help avoid any confusion or misunderstandings down the road between yourself and your tenants.
Set Expectations Early On
Finally, it's always important to set expectations early on in order to make sure that everyone involved knows exactly what they need to do in order for things between landlord and tenant to run smoothly from the start until finish. Make sure that both parties have read through all rental agreements prior to signing them and then follow up at regular intervals throughout the tenancy period in order to ensure everyone remains compliant with all rules and regulations established before moving in together.
Conclusion:
Finding great tenants doesn't have to be hard - just use these five strategies! By taking each step seriously, conducting thorough background checks, having honest conversations, creating detailed rental agreements, and setting expectations early on, landlords can make sure they're getting quality tenants who will treat their properties with respect. So don't wait - start searching today!
We're here to help! As a property management company in San Diego, we have a lot of experience with the search process. We know what it's like to be a landlord, and we know how important it is to find the right tenant. If you're looking for a rental property manager, we can help. We can also provide you with a free consultation on your rental property so that you can get started on finding the right tenant today.