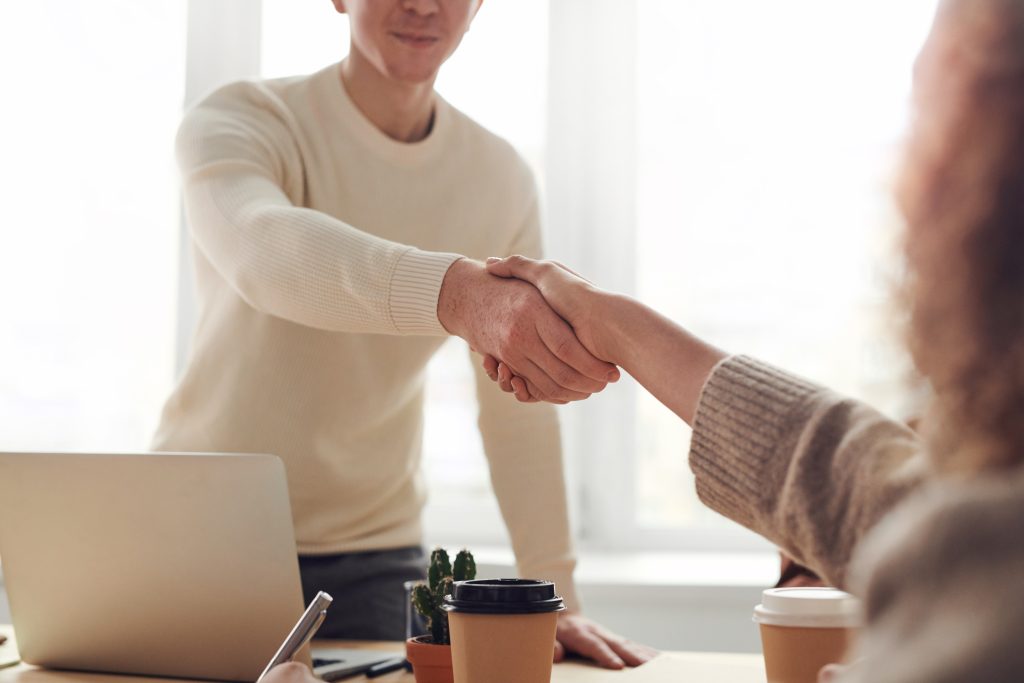 Communication is key to any successful relationship, whether you're renting an apartment or renting out your home.
Here are some tips for renters and landlords to keep in mind when communicating with each other:
1. Communicate in a timely manner. If you need to speak with someone, don't wait until the last minute to reach out. If you're going to be late on your rent because of a personal emergency, let your landlord know as soon as possible so they can work with you on getting your payment on time.
2. Be respectful of each other's time and schedule (both online and in-person). The landlord might have other things going on that prevent him from responding immediately—just like the renter might have plans for the weekend that prevent her from getting back to him right away. Don't take it personally if someone isn't able to respond promptly; just try again later!
3. Be explicit about what you need from one another when it comes to communication methods (phone calls/texts/email/etc.). Some people prefer written communication over phone calls, while others prefer texting over emails. If this is confusing at first, just start off by trying different things until you find what works best for both parties involved!
4. Be flexible! Sometimes things change, and that can make it hard to communicate effectively. If you have a certain time set aside every day for communication, try not to get too frustrated if someone doesn't respond within that timeframe. It's important to have some give-and-take when communicating with others; if one person needs more frequent updates than another, it might be wise to adjust accordingly!
5. Keep everything documented. This way if there ever is a problem with your apartment or the building itself, you'll have all the evidence you need to prove that something needs fixing! This will also help prevent misunderstandings between the two of you later on down the line when things get tense (which happens sometimes).
In the end, it's important to remember that communication is a two-way street. As a renter, you want to get your side of the story across and make sure your landlord knows what's going on with your unit. As a landlord, you want to communicate with your tenants in a way they understand and respect.
The best way to do this is by taking the time to listen and consider their point of view when they speak. You might think they're overreacting or being unreasonable, but if you can try taking their perspective into account, you might find yourself understanding them better than before!
And if all else fails, remember: there are always other options out there for finding an apartment or house—and who knows? Maybe this time around will be even better!
At Jensen Properties, we offer property management services that can help you maintain a smooth, easy-to-navigate process for your tenants. We can handle everything from tenant screening to maintenance requests, so you don't have to worry about it. You just focus on running your business!
If you're interested in learning more about how we can help you manage your properties or find the perfect place to rent, please contact us today.